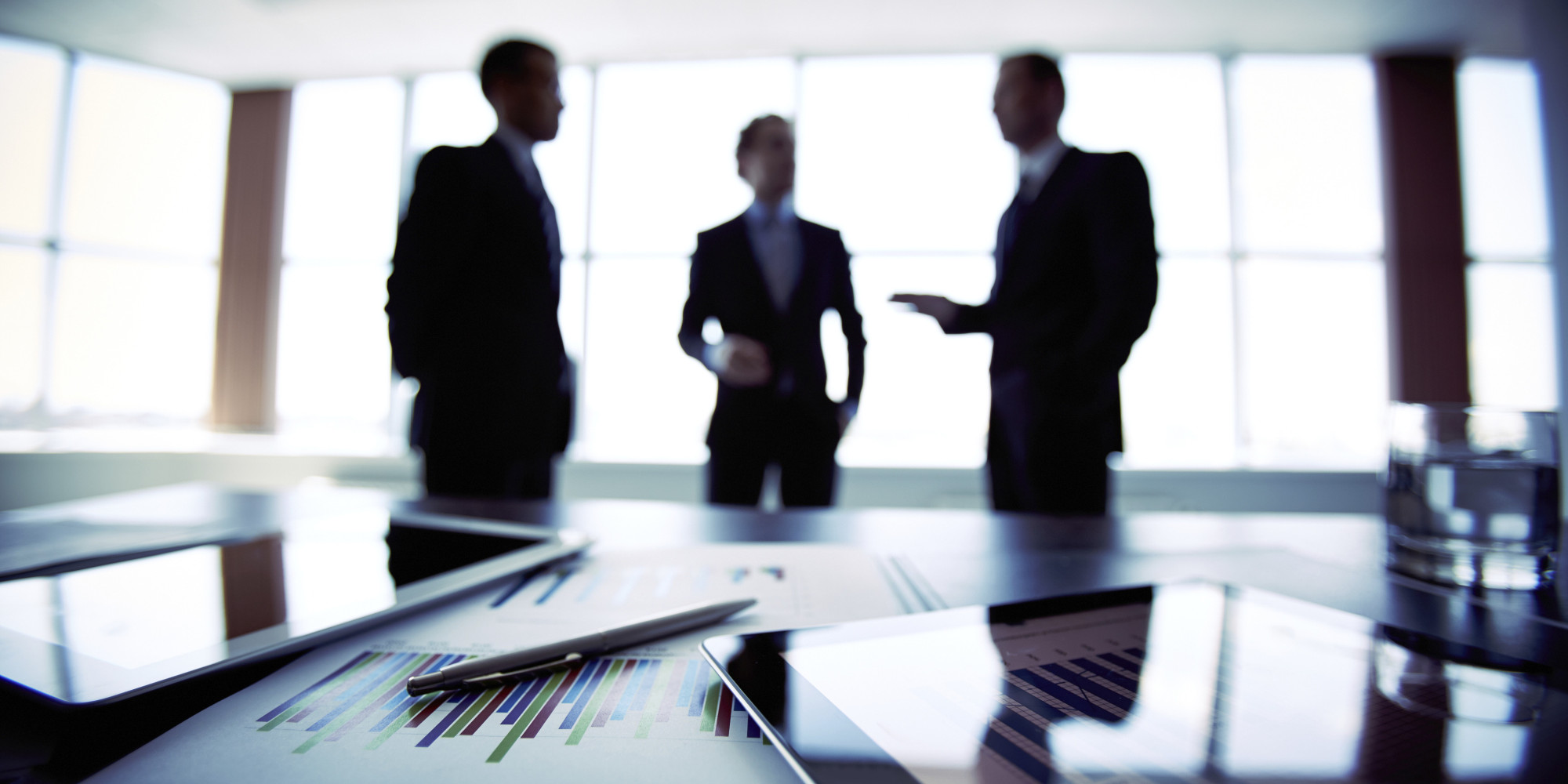 If you're a money magnet, we want you
At VESBOLT, you will be part of an experienced and talented team. You will have the chance to grow your trading skills, learn advanced technology and work with some of the biggest players in the financial market. Our accomplished and highly qualified leaders are ready to impart their knowledge and actively encourage you to contribute, make an impact and grow your career.
Why You Should Join Vesbolt
We invest a lot in our staff. You will find an atmosphere of openness, collaboration, focus and shared commitment. We place opportunity and responsibility in your hands, and encourage independent, innovative thinking. We adhere strictly to our stated values and principles, and emphasise commitment to our investors.
As part of VESBOLT, you can certainly look forward to an exciting career and great rewards.
Please send your CV to our HR Department at info@vesbolt.com .
AFFILIATE Program
Great minds think alike
Being one of the fast growing fund management service providers, VESBOLT is giving an exclusive offer to our existing investors through our VESBOLT Affiliate Program. At Vesbolt we believe in a win-win situation. It is simple and straightforward – all you have to do is to refer friends & families as smart as you are who can avail of VESBOLT services and you can successfully redeem lucrative rewards!
Enjoy Commissions for Referrals
As an investor with Vesbolt, you will enjoy incentive payments when you refer other potential investors to us. You can refer anyone who would be interested, whether friends or family. The more you refer, the more your commissions. It's our way of saying thank you for your trust in us.
You may sign up for this affiliate program at our online portal.
For more information, please contact us.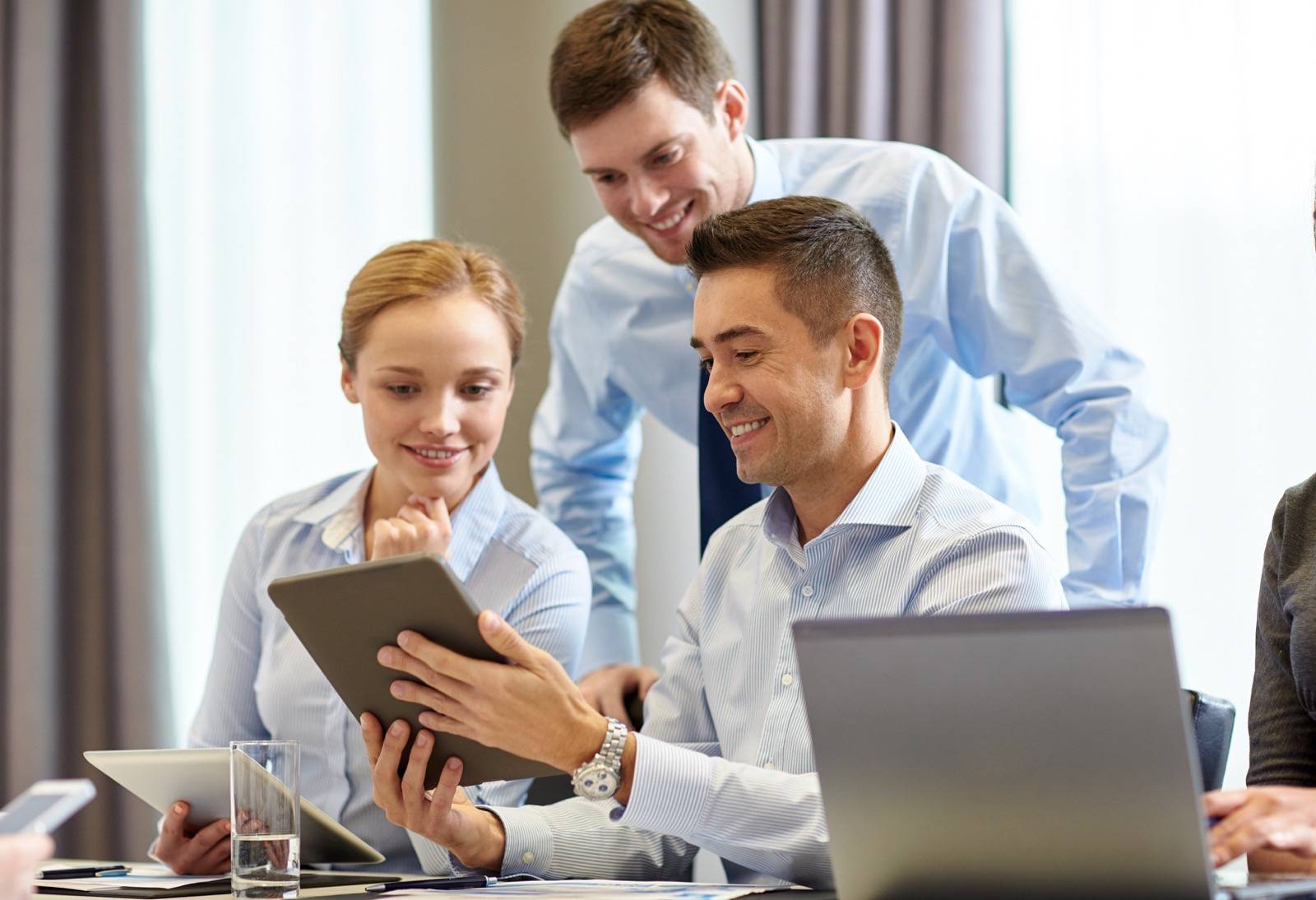 partnerships
We at VESBOLT are always keen to collaborate with money managers who have strong track records that demonstrate consistent profitability, savvy risk management and commitment to looking after the client's best interest. We look for win-win partnerships that benefit both sides and offer comprehensive solutions to the varied demands of trading firms, which include raising of capital and client management.
We are also open to working with individuals and organisations that share our vision and values. Such entities may include high net worth individuals, hedge funds, family enterprises and other institutions that desire strong investment solutions.
Please contact us to explore how we can cultivate win-win scenarios as a strategic partner of VESBOLT.
We invest in partnerships