FIRST, WE INVEST IN THE RIGHT PEOPLE
VESBOLT is headed by a team of tremendously accomplished players in the financial and investment industries from Switzerland, Netherlands, Spain, Singapore and Canada. Their collective resume is mind boggling, spanning directorial positions at high profile banks to heading successful investment departments.
We work with highly experienced and qualified traders with a strong track record. We emphasise profitability, capability and long-term dedication to growing our clients' wealth and these principles guide us in who we choose to employ and work with.
Our traders go through rigorous vetting as part of our selection process to ensure that all client funds are managed with the utmost care and skill. They have the ability to handle large sums of capital and are able to identify and take advantage of market opportunities, handle risk and unpredictability well and provide superior returns consistently.
We also emphasise personal responsibility and integrity, and take our investors' trust in us very seriously. Our team handles client capital as though it were their own and we practise total transparency in the way we handle your money. You can count on excellent customer service and personalised attention so that you always know what is going on with your investments.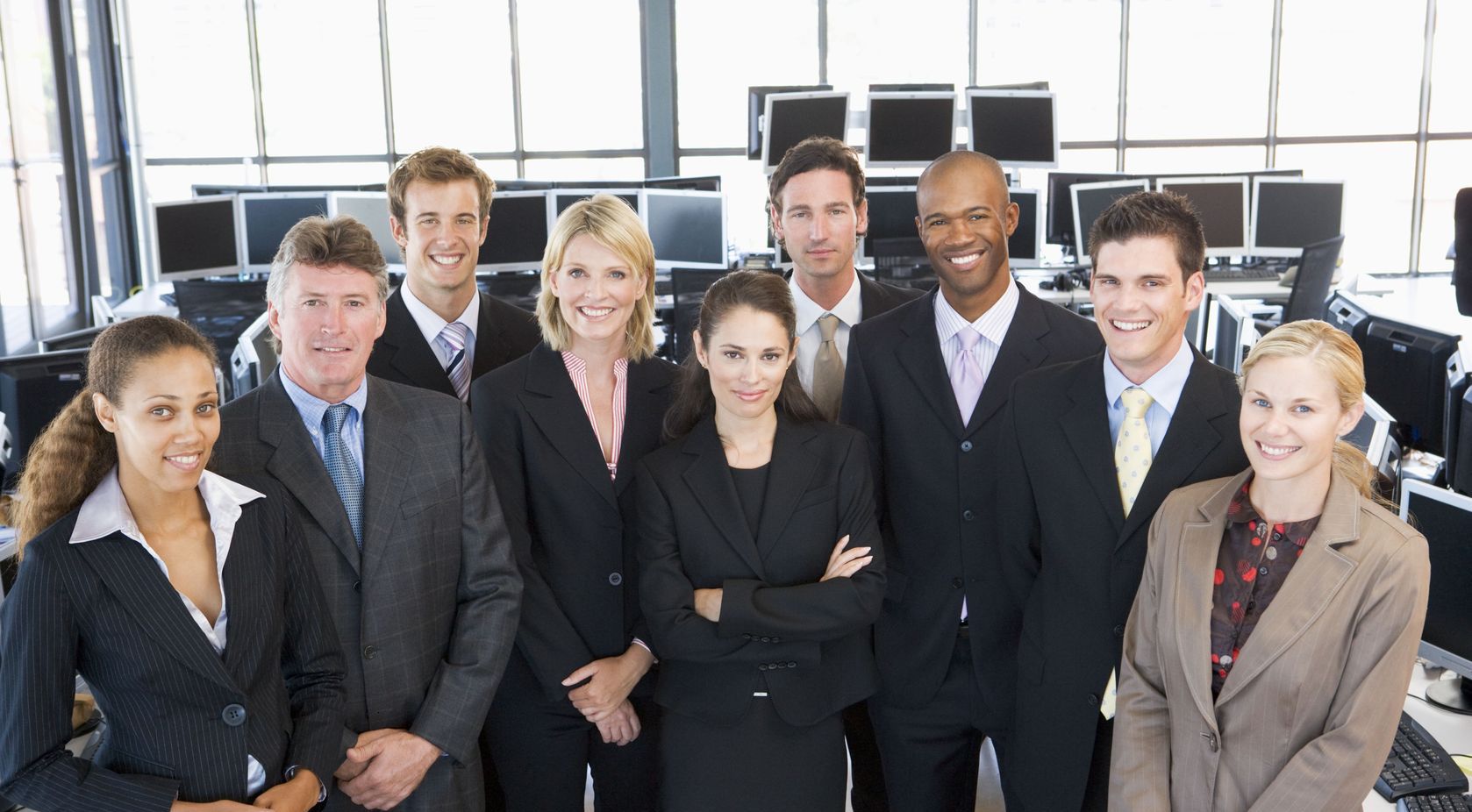 VESBOLT is led by some of the most innovative and experienced minds in the industry. We encourage a culture of outperformance and opportunity.
People passionate about success