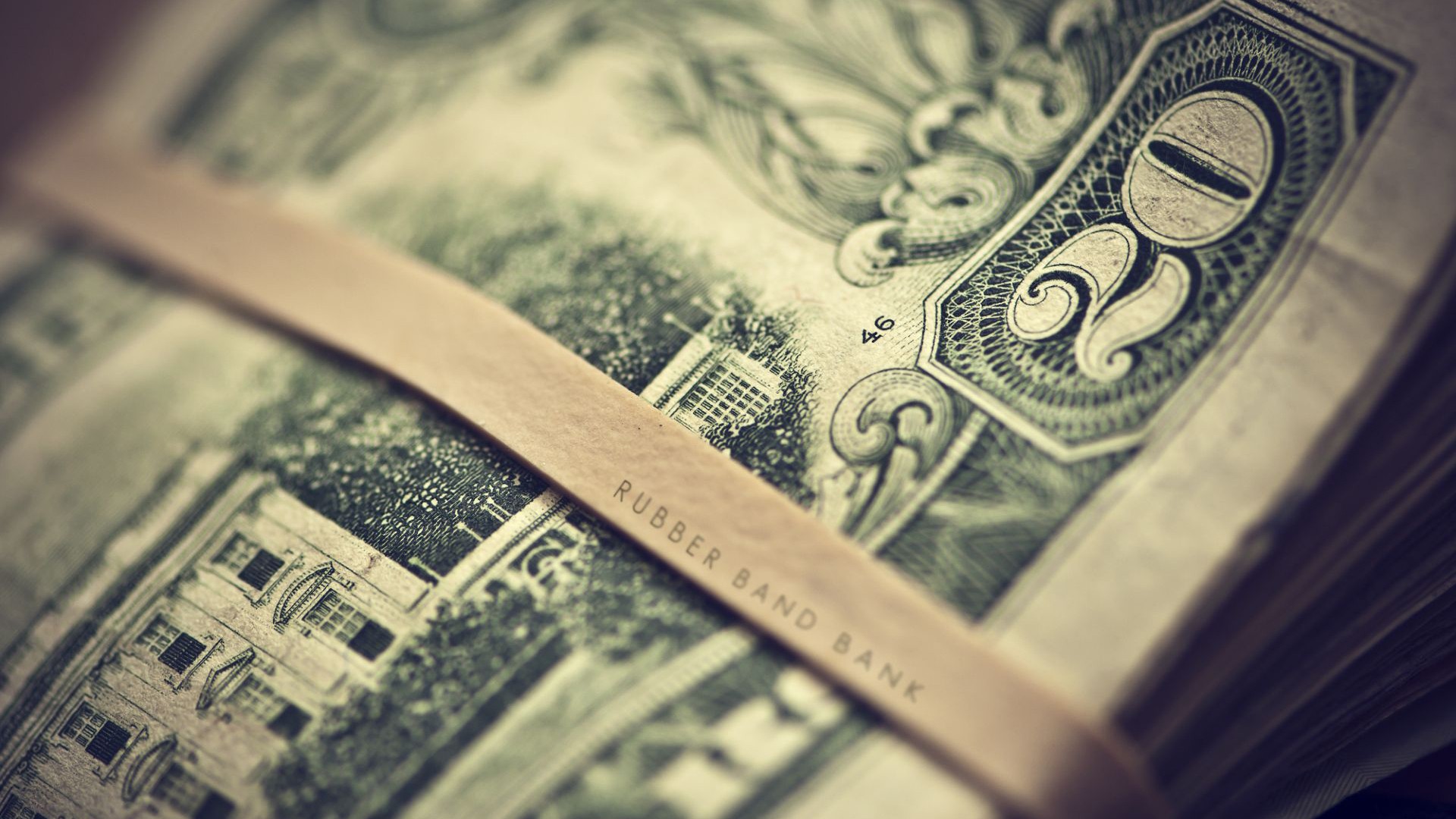 How do I invest
If you are interested to invest in our portfolios, you should first:
Step 1
Be informed of any legal requirements within your country for investment in the portfolios.
Step 2
Be aware of all the risks associated with foreign exchange and commodities trading.
Basic steps to invest in the portfolios: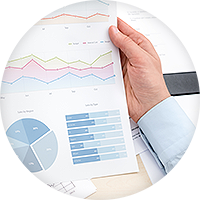 01
Register as a new investor on our online portal.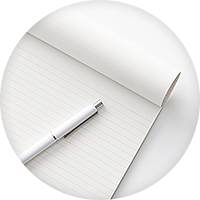 02
Complete the online application for Bank/ Broker live account.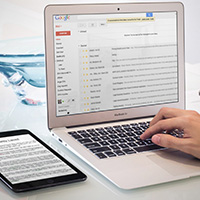 03
Submit KYC documents and forms by email or upload via investor's portal.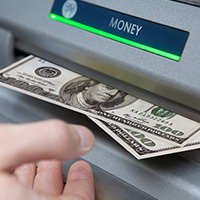 04
Upon approval, you are required to deposit funds to your trading account.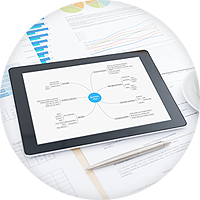 05
Login investor's portal to select preferred portfolio manager(s).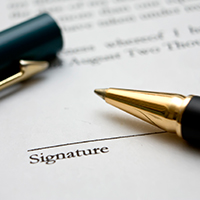 06
Lastly, your account will start trading within 1-3 days .
Register Online
As an investor, you will be receiving daily and monthly statements from the Bank by email. Bank/Broker issues all clients daily reports containing detailed trading activity within their account. The report offers information on the price and outcome of all positions closed as well as any open trades.
Your personal Myfxbook URL will be given upon request. Myfxbook is an online automated analytical tool for your live trading account.