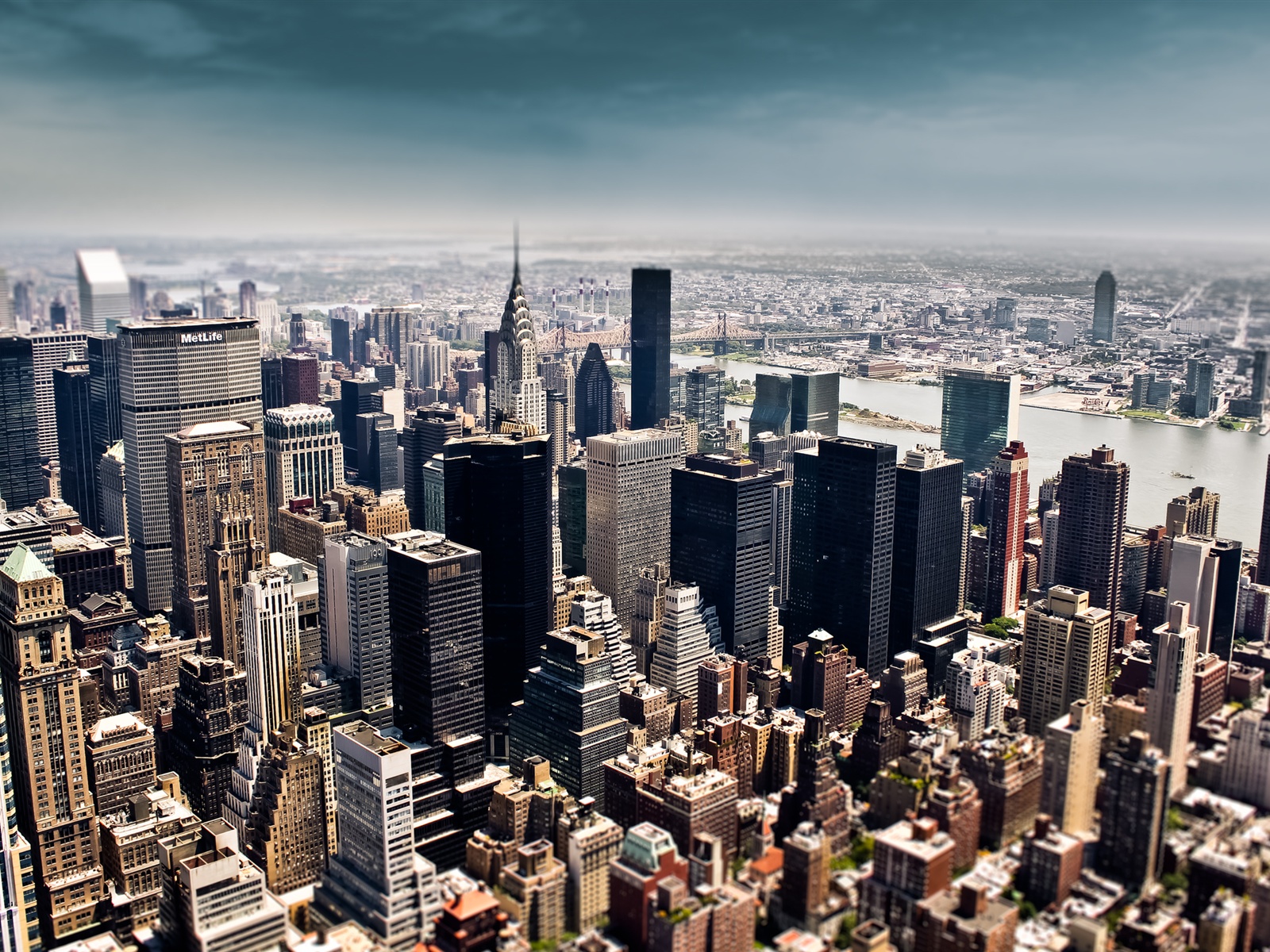 Unrivalled talent for making our investors happy
Rest assured that in Vesbolt you have an ally who is trustworthy and committed to your investment goals, equipped with superior financial expertise and experience, and strengthened with awe-inspiring proprietary assets dedicated to the sole purpose of enlarging your wealth and expectations.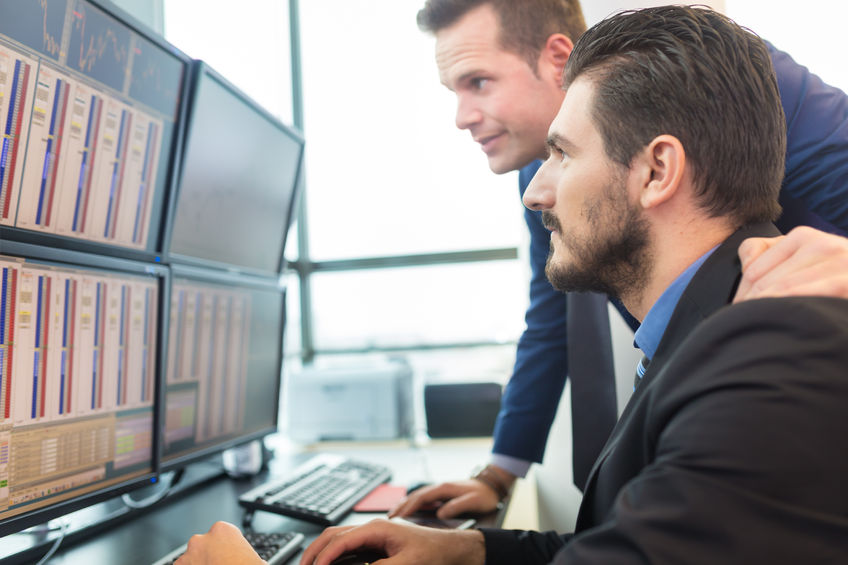 We have a strong team
Our team consists of professional traders and technologists with vast experience in handling large sums of money, ability to assess and react swiftly to market changes and proven track record.
Our portfolio managers have over 20 years of experience in financial quantitative analytics and trading.
We have best traders in the industry that have served many tier 1 banks and hedge funds.
Advisory mandates for investors who want close control of their portfolio and value customised advice.
We are regulated
The Vesbolt business is approved and licensed under the auspices of The British Virgin Islands Financial Services Commission.
We keep your funds safe
To ensure transparency of money management and movement, all client funds are held in segregated accounts at Tier 1 Bank, which uses secure encryption technology for online transactions.
We have loyal clientele
We manage over US$100 million A.U.M for clients spanning 30 countries. Total funds under management and client base continue to grow.
We value transparency
Clients enjoy full disclosure in the way your money is handled. You can access your accounts anytime and receive daily/monthly statements on how your account is performing.
We emphasise profits
Our trading methodologies and strategy are carefully calibrated to ensure successful outcomes. We invest our own money into each portfolio, which means we trade with total commitment for max returns.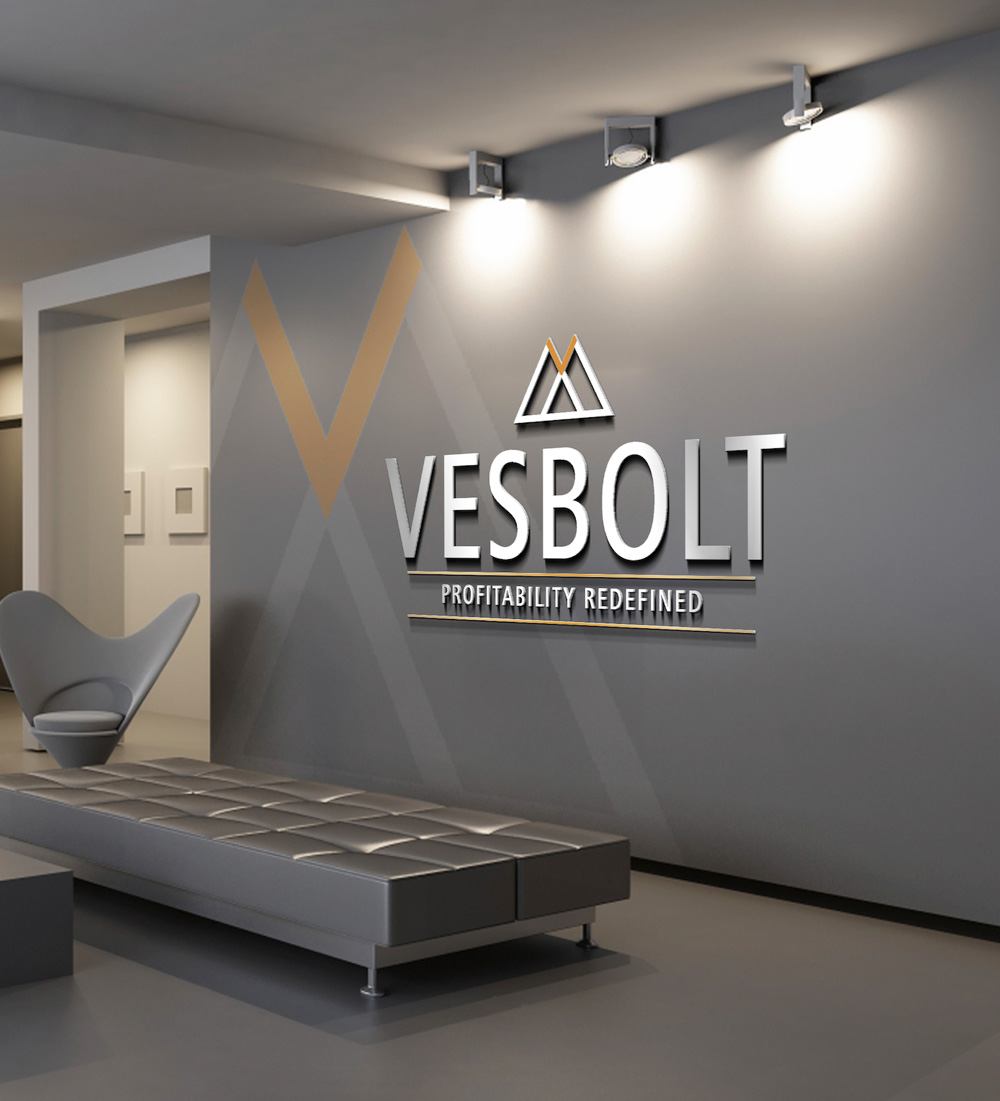 At Vesbolt, your investment dream is given wings